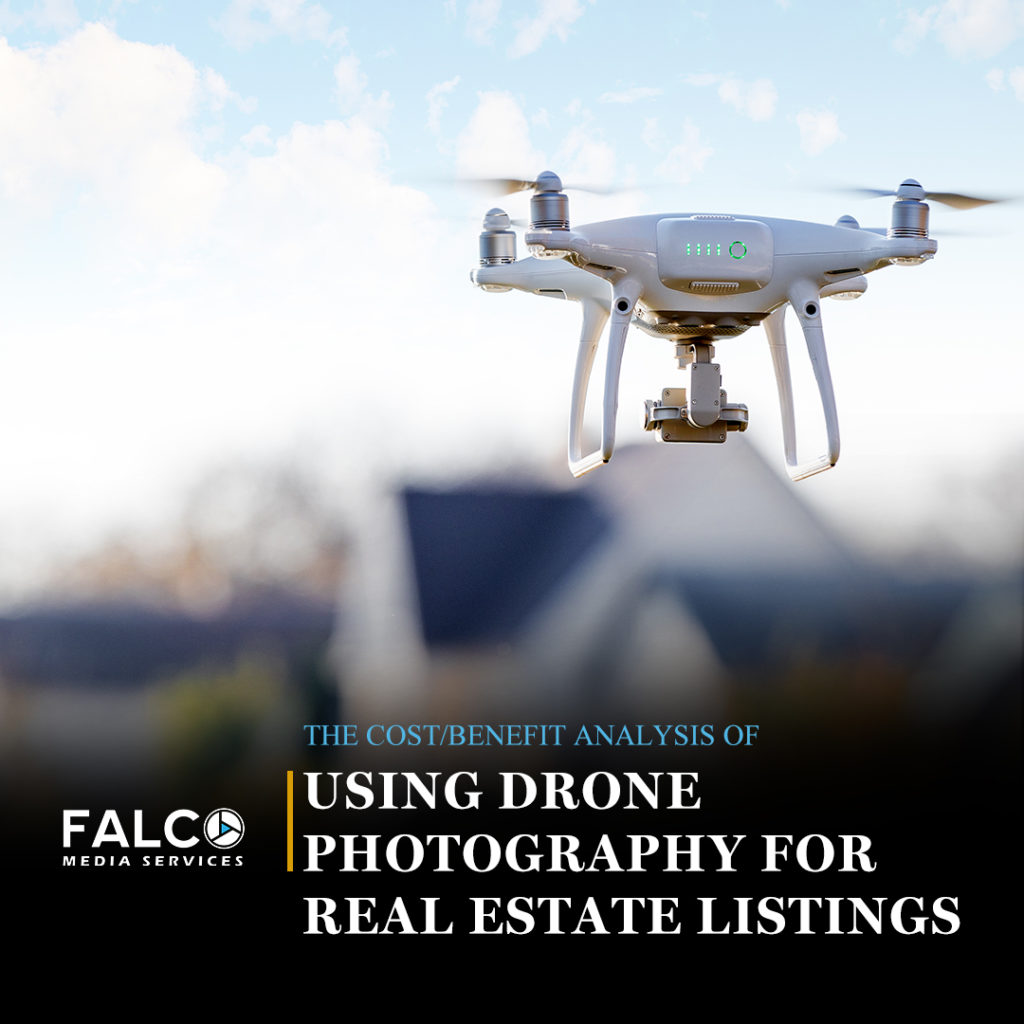 Can drone photography take your real estate listings to new heights? Our cost-benefit analysis breaks down the pros and cons of this high-flying trend, from eye-catching aerial shots to legal red tape. Find out if drone photography is the right investment for your business and get ready to soar above the competition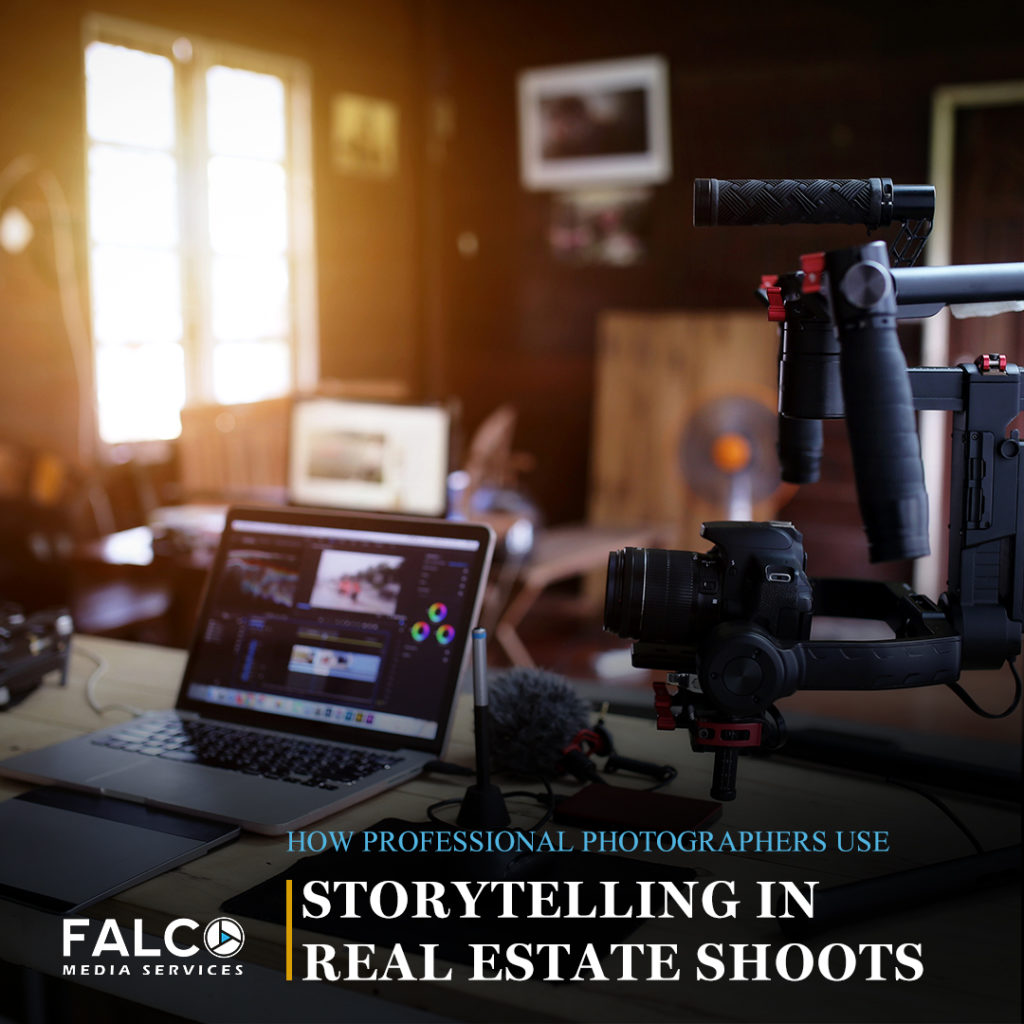 There are several important elements involved in using photography to sell a real estate property. The basic step of taking clear, high-quality shots is essential, of course — but by incorporating storytelling methods into a photo shoot, a photographer can help a real estate agent bring a photo shoot to the next level. Read on to learn more!
You probably have a smartphone on you right now. Maybe you're reading these words on it right now! Your phone is probably equipped with a decent camera, and if you're a real estate agent, you may be tempted to use that phone camera to take photos to sell your properties. But there are many reasons why it's better to hire a professional photographer. Read on to learn more!